TDI Infratech, one of the leading real estate developers has launched a massive month long plantation drive on the occasion of World Environment Day at their project TDI Smart City, Mohali. The cluster of Sectors 74A, 116, 117 118, 119 and 92 in Mohali will have 200 giant sized trees like Silk floss tree, Red firangpani, Kusum, Madagascar almond, Umbrella Tree and Wild Date Palm that will be making the surroundings serene and will be sources of clean air.
The 5000 saplings planted will be of flowers and nutritional plants like Boxus Ball, Figs, Ficus Panda, Kamini, Safed Musli, Crown of thrones etc. These shrubs and saplings will be enhancing the soil quality of the region, which will make groundwater of the region replenish faster. This plantation drive will be spearheaded by senior management members of TDI Infratech.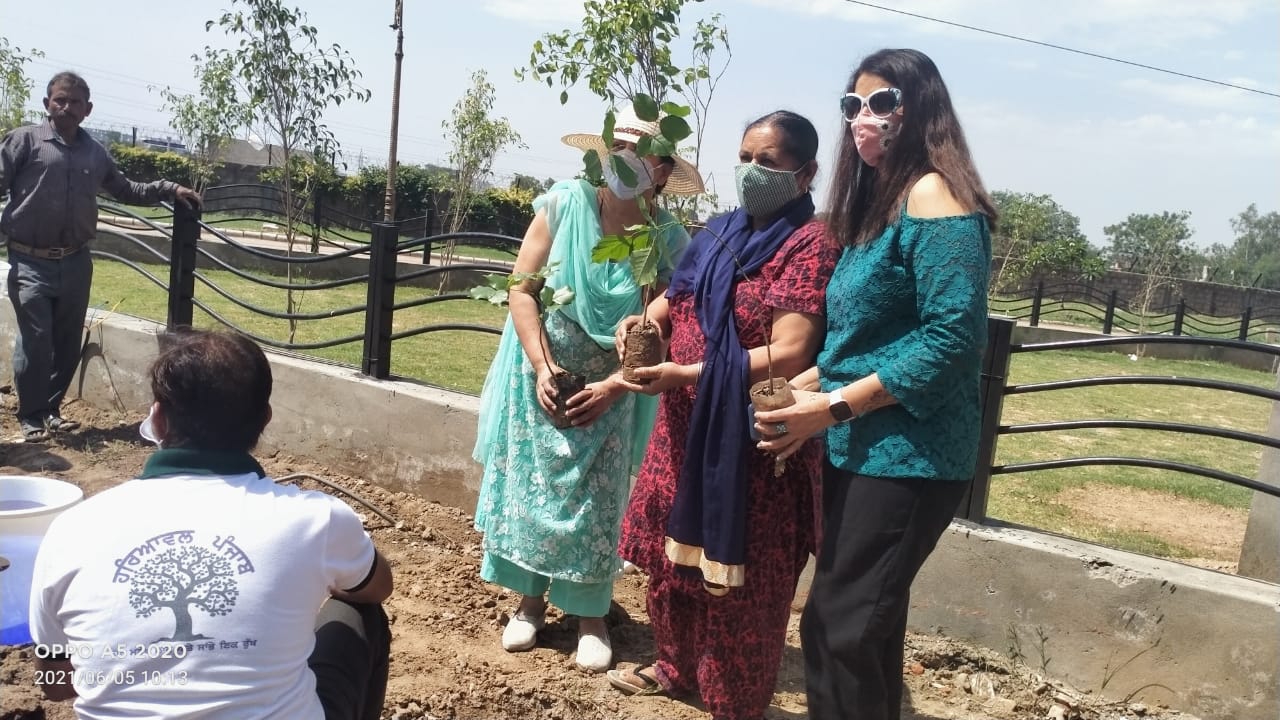 TDI Smart City Mohali will be a one of kind project upon completion with its steps taken towards sustainability. Some of the environment conscious integrations are LED lights, solar panel enabled societies, water saving plants, mechanical composter for waste and garbage disposal.
Expressing more on the importance of World Environment Day, Mr. Akshay Taneja, MD, TDI Infratech said, "We would like to be at the forefront of working towards betterment of natural resources and improving upon the environment that we live in. Our plantation drive will bear fruits and cleaner air to multiple future generations and will be rejuvenating the atmosphere at large."