The newly opened store at Pacific Mall in Tagore Garden is an initiation of the brand's future expansion plans.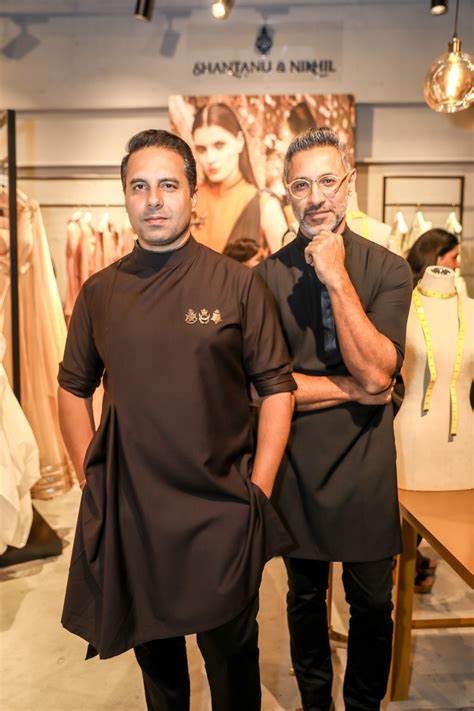 The fashion label brand by brothers Shantanu Mehra and Nikhil Mehra, Shantanu & Nikhil inaugurates their third flagship store at Pacific Mall in Tagore Garden. Through this store opening, the brand eyes for further brand expansion. 
Abhishek Bansal, Executive Director, Pacific Group of Malls, exclaimed, "We look forward to have such a niche brand in our mall at the very beginning of 2021, and hope people appreciate and love their exquisite collection."
The supreme retail brand is an 'Anti-Trend' and 'India-Proud' brand that always aspires to offer something fresh and unique for Indians across the globe.
Shantanu & Nikhil commenced the business back in 2000 with their initial base in Delhi. With this initiative, the brand assures that more customers can savour the mood where heritage meets spunk.