Unlike the first wave of COVID-19, the pandemic is now impacting an increasing number of youngsters and adults. Children may be more susceptible to infections because their immune systems are not fully matured. Vikas Chawla, Founder and Director, Vedas Cure, emphasises on the importance of a good diet, which can help children get the nutrients they need for immune responses, in turn, helping them recover faster and create immunological memory to offer protection from future infections. He adds, "Maintaining a well-balanced and diverse diet rich in whole grains, lean protein, fruits and vegetables, and minimising processed foods and refined sugar will help the immune system perform at its best. To begin, check in the kitchen for ways to enhance your child's immunity. The kitchen is more than simply a place to prepare meals; it also houses thousands of years of old goodness passed down through the generations that can help enhance immunity."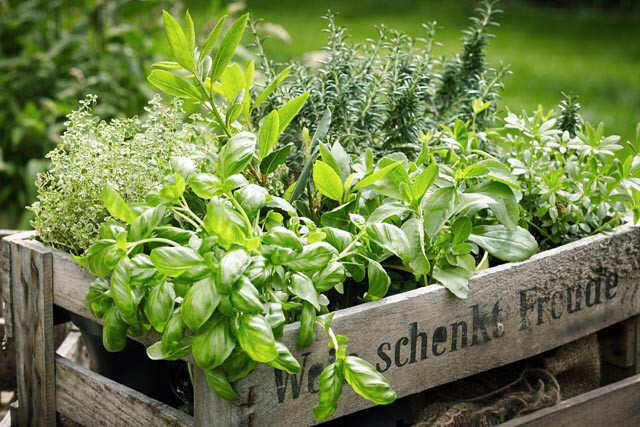 Image: Shutterstock

Chawla says that apart from the standard masala box, the kitchen also serves as a mini pharmacy, with ingredients like basil leaves, peppermint, turmeric, asafoetida, and cumin commonly found among the herbs. He lists some common kitchen ingredients for boosting your child's immunity.

Tulsi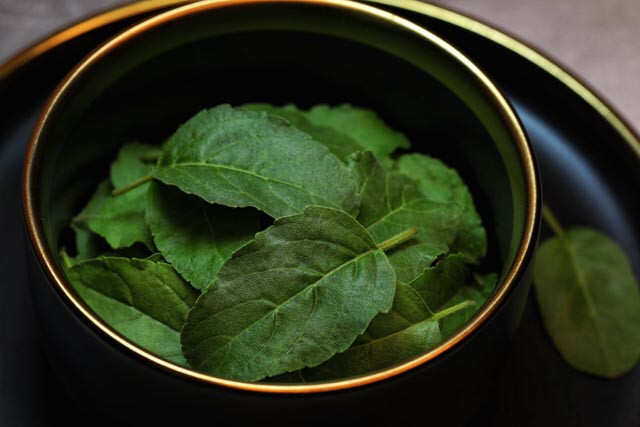 Image:Shutterstock
Well-known for its numerous health advantages and therapeutic characteristics, Tulsi, often known as the 'Queen of Herbs', is high in vitamins A, C, and K. This medicinal herb reduces fever and is an effective treatment for cold or cough. Apart from that, it also boosts heart health. Tulsi leaves in milk will help in giving relief from fever.

Turmeric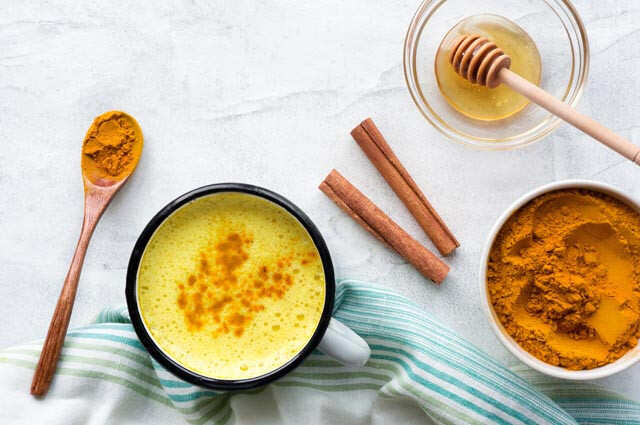 Image: Shutterstock
A staple in every Indian household, turmeric has anti-inflammatory qualities, and increases the flavour of food. Turmeric is high in antioxidants, and helps promotes heart health, lowers the risk of heart disease, and also has anti-cancer qualities. Turmeric powder can be mixed in milk to improve immunity and strengthen bones. It can be useful in cold, cough, and fever.
Cinnamon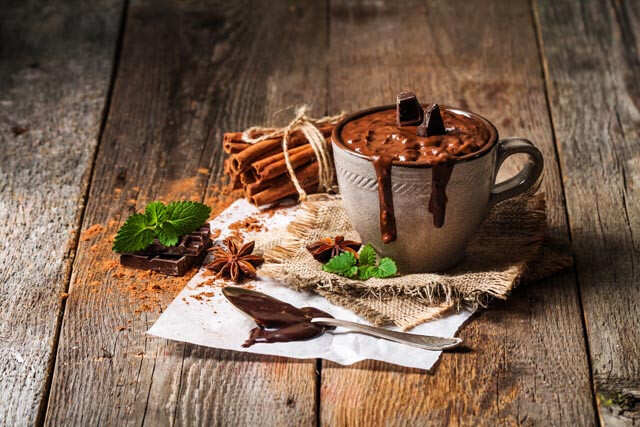 Image: Shutterstock
This spice boosts the functioning of the immune system and controls blood pressure. Add some cinnamon powder to chocolate milk or in baked goodies.

Ginger And Garlic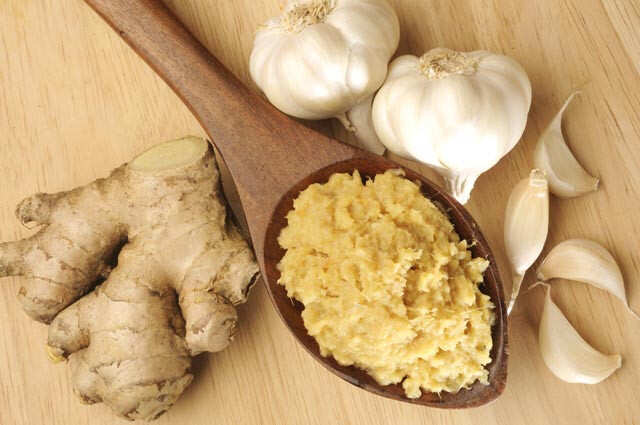 Image: Shutterstock
Ginger is beneficial as it controls viruses that cause cold and flu. Chawla says, "Ginger can be mixed in milk to make it palatable to the kids. In case of cold and cough, mix half teaspoon dried ginger powder and cumin powder in honey. The concoction can be taken to get relief." On the other hand, garlic is antibacterial and antifungal, and contains a sulphuric compound that helps in improving immunity. There are garlic capsules available, and you can consume this ingredient in raw form too.
Ashwagandha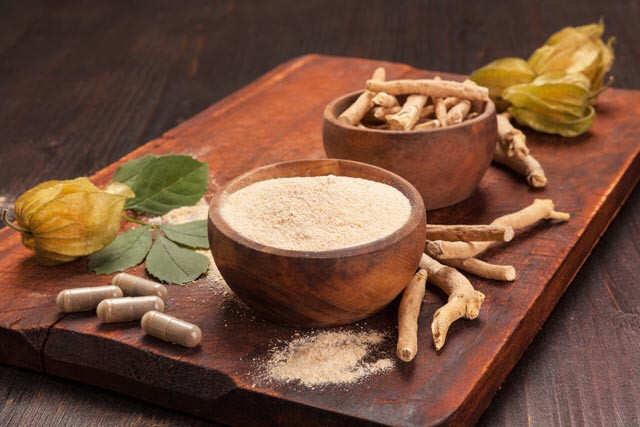 Image: Shutterstock
This ancient medicinal herb heals physical problems and also improves mental wellness. Additionally, Ashwagandha strengthens the immune system, adds strength to muscle mass, and improves brain function. If kids are feeling overly tired, then they can be given 500 mg Ashwagandha tablets or Ashwagandha powder mixed in milk.