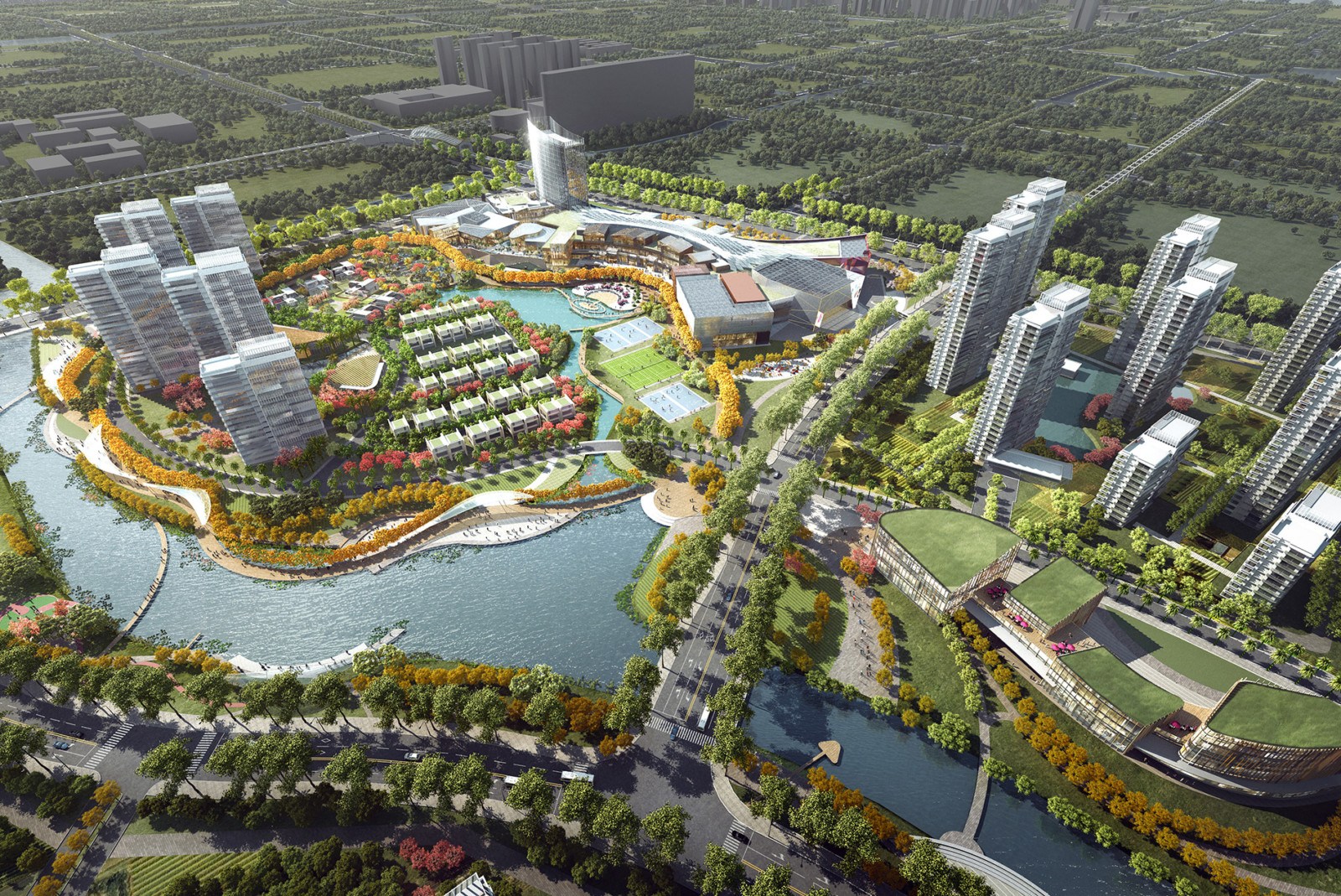 Tier II-III cities have been the untapped regions of potential in our country, while the major real estate players have given their best offerings only to metro cities due to the population density, government 's willingness for developing infrastructure and connectivity there. The Tier II-III cities have neglected since long and progressed at a slower pace as compared to the metros. However, the onslaught of COVID became an eye-opener and has made the authorities realize that there is a dire need to distribute industries, capital, and population to these towns for optimum utilization of the resources.
Schemes like AMRUT, Smart Cities Mission, the construction of new airports, flyovers, bus corridors and expressways, has further led to a boost in the development of these cities, but the major upliftment these cities need will come in the form of well-strategized town planning. The work from home culture has further given rise to new concepts of town planning as per the changing lifestyle trends. Urban cocoons, walk-able cities, compact cities, fractionated cities, and 15- minute cities being the few of them. Traffic management will play a major role in town planning for the smaller cities, as most of these cities are developed without any architecture.
The concepts are influenced by the Western culture, where the smaller towns are also important business centres and bustling with multiple activities. Thereby similar approach can be practiced for Tier II-III cities in India that have ample of resources, high density of population, limited labour cost, readily available raw materials, better connectivity and so much more at a reasonable cost.
Also the overcrowding in metro cities has compelled the businesses, investors, to explore novel opportunities in untouched regions. Housing trends for these cities has been on the positive end, as demand for organized living is on rise, people are keen to spend more for better lifestyle. The face of real estate is in an evolving phase here, therefore the return of investments is also higher and stable. This leads to developers venturing in more than one kind of project, be it residential or commercial.
Villas, bungalows, high-rise apartments, studio apartments being few of the options in residential segment, while malls, shopping centres, business parks remain the options in commercial segment. Another added advantage for these towns is that the degree of price fluctuation is slightly lower as compared to the metro cities. Urban town planning will further elevate the stature of these Tier II-III cities and make them hotbed of opportunities for the government, global investors as well as the locals looking to have options of second income